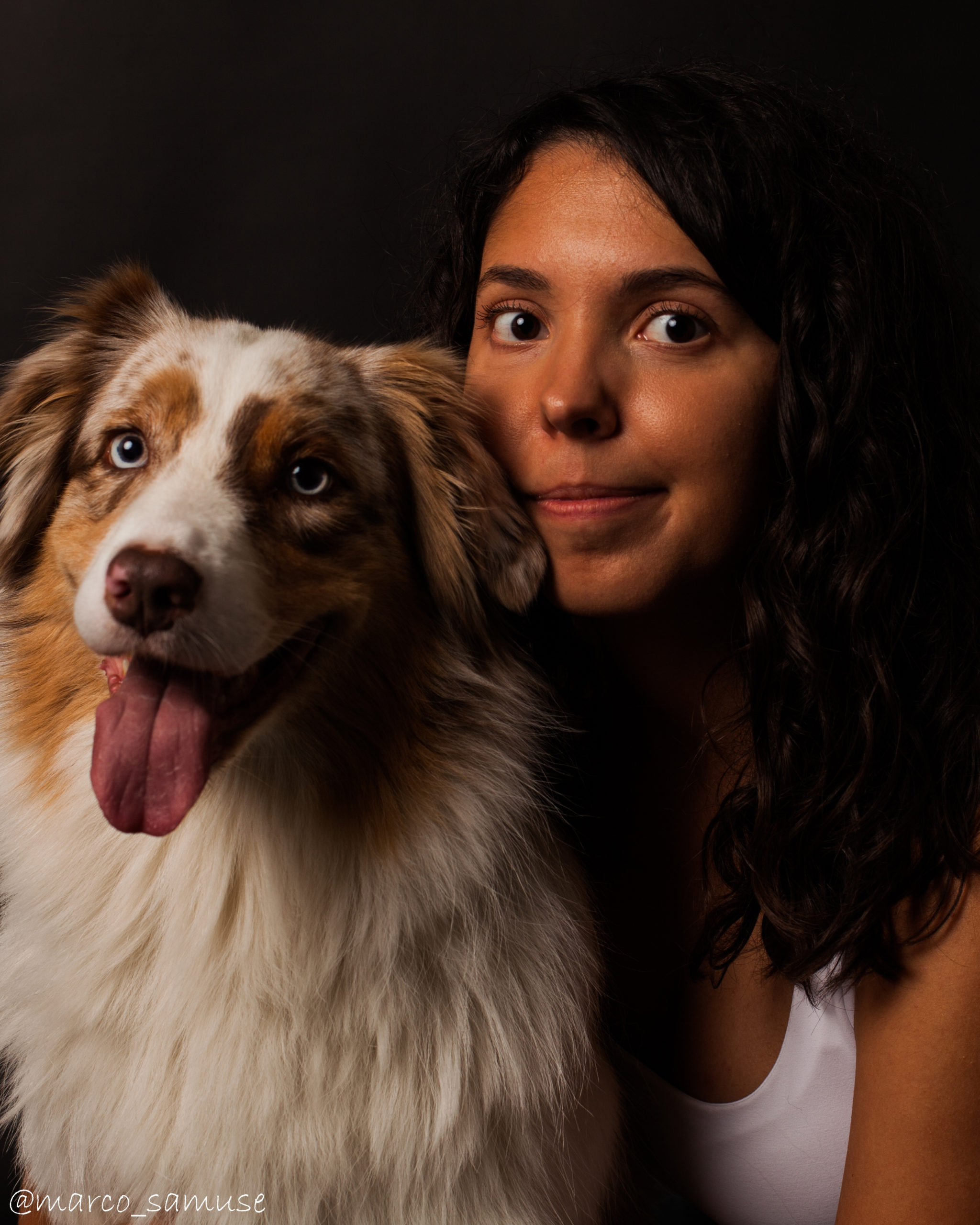 I have been passionate about photography for as long as I can remember. 
Little, I used to steal my mom's camera and use all the photographic films to take photos of every single animal passing by. This actually tended to upset my dad who thought that the camera was here to take photos of our family and not to be "wasted" on animals portrait.
Growing up, my passion for photography followed me through the years. I enjoy taking different photography styles, including landscapes, wildlife, macro, architecture, documentary and most recently creative portraits.
Today, alongside my work in digital marketing within a Geneva company, I took lessons in a Swiss photography school to obtain my professionnal photographer degree.
If you have any photographic project in mind, do not hesitate to contact me so that we can realize it together. 
In the meantime, have a look at my gallery and if you are interested in Swiss mountains, check out my blog for places not to be missed !